Nos suggestions du moment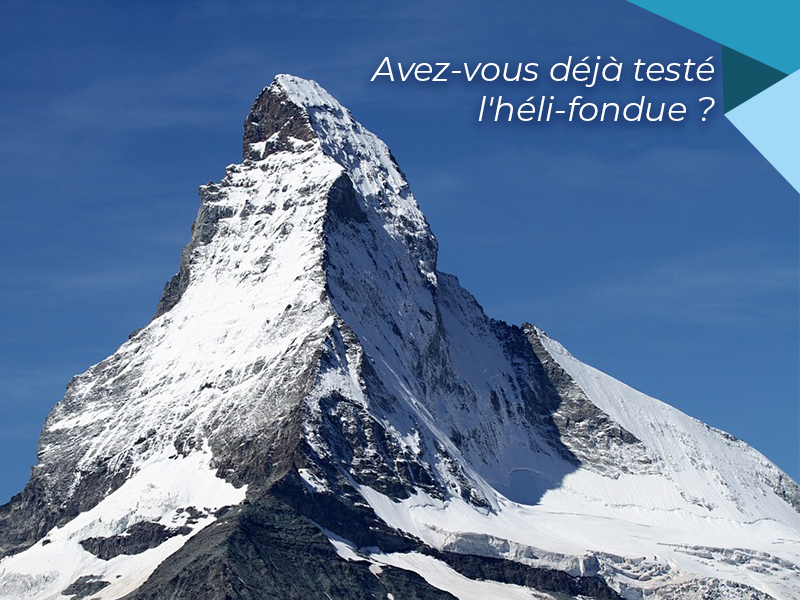 Mountain Spirit
What would you say to doing your next seminar on a summit accessible only by snow groomer or using snowshoes for an "end of the world" feel?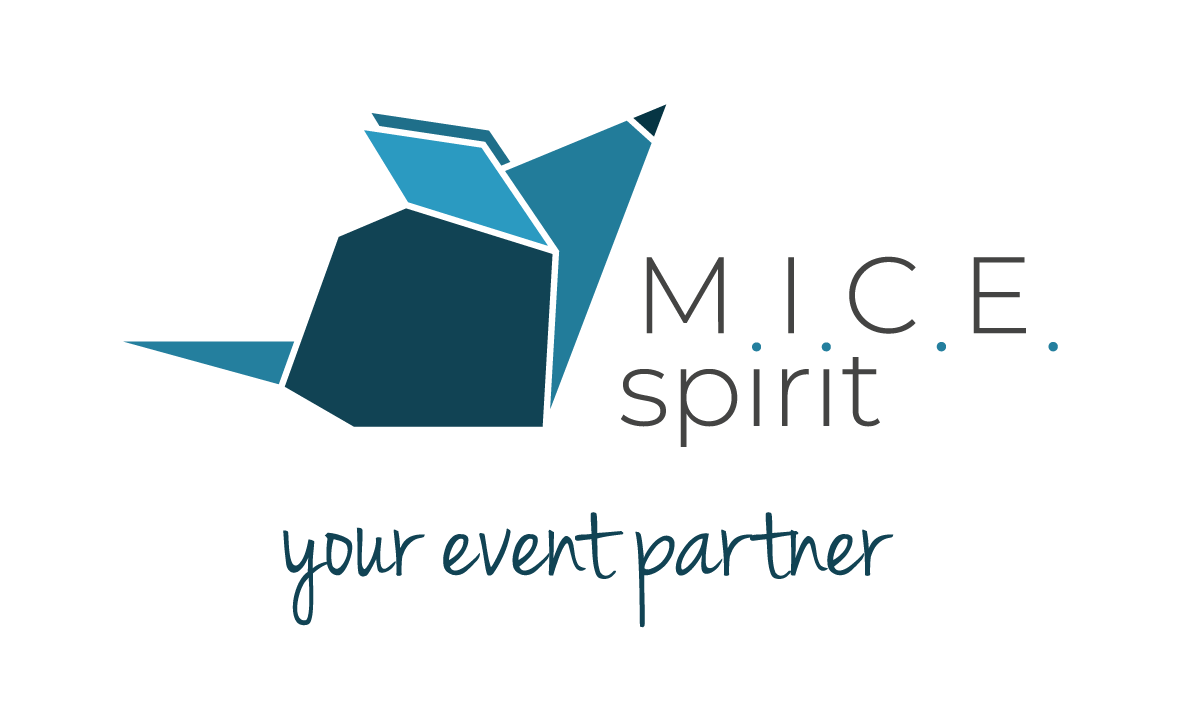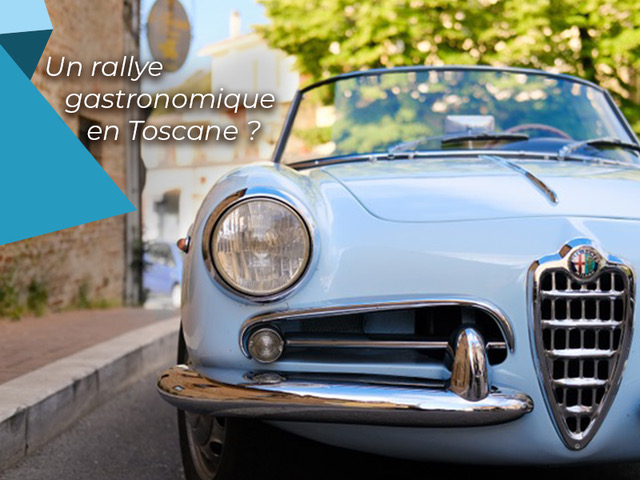 Esprit Luxe et Gastronomie
"A dinner set up at the top of a volcano, the opening of places that are not usually usable, transformations of spaces in the image of your brand, a selection of unique and little-known sites, avantgarde ideas, etc."
M.I.C.E. spirit
To know more about your request, send us an e-mail and we will come back to you as soon as possible.
Telephone
+41.78.302.66.40
+41.78.615.68.78
Email
info@mice-spirit.com
Genève